The Sail Melaka - Bay 2 5 Star Luxury Hotel. No unit 1111. Malaysia
Jalan Kota Laksamana, Kawasan Bandar XLIV, Melaka, Melaka, 75200
Dijual MYR 753,48 rb Bisa Nego Offer Penawaran Khusus
Survei Lokasi
Berikan Penawaran

Sesi anda telah berakhir, harap Masuk untuk memperpanjang sesi dan melihat properti lainnya! Atau Daftar jika tidak punya akun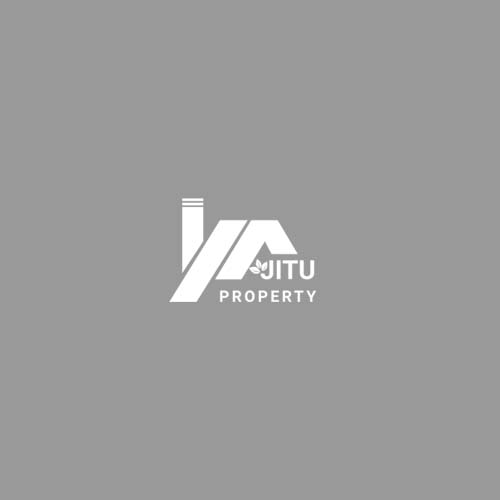 Tentang properti ini
The Sail - (Bay 2) 5 Star Luxury Hotel
Unit No. 1111
Room 15
29.35 sqm. Price : MYR 753.475
Number of bathrooms : 1
Number of bedrooms : 1
The Sail - (Bay 2) :
- has 24 units per floor
- has a total of 61 floors
All units are fully ID furnished (move in condition)
Level G - 4 is shopping mall
Level 5-9 is multi level carpark
Level 10 is infinity pool (lobby area)
Level 11 - 61 is hotel rooms
Baca Selengkapnya
Informasi Tambahan
ID Properti

7640
Nama Apartemen

The Sail Melaka - The Bay 2
Tanggal Listing

21 November 2023 (1 minggu yang lalu)
Metode Penjualan

Offer
Harga Jual

MYR 753,475
Luas Bangunan

29 m2
Status Nego

Bisa Nego
Nomor Unit

1111
Perabotan

Lengkap
Peta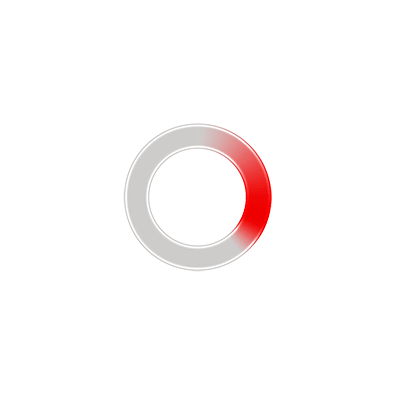 Klik untuk mengaktifkan peta
Klik untuk mengaktifkan peta
Klik untuk mengaktifkan peta
Co-broking property adalah praktik di mana dua atau lebih agen properti bekerja sama da...
Lanjutkan membaca
Apartemen dijual di Melaka
Apartemen dijual di Jalan Kota Laksamana, Kawasan Bandar XLIV, Melaka, Melaka, Sertifikat Lainnya, Luas Bangunan 29 m2, 1 Kamar Tidur, 1 Kamar Mandi, Perabotan : Lengkap, Harga Jual MYR 753,48 rb Bisa Nego
The Sail Melaka - Bay 2 5 Star Luxury Hotel. No unit 1111. Malaysia. Temukan Property idaman anda di Jitu Property. Jitu Property adalah Agen properti bersertifikat dan satu-satunya yang mengembangkan platform Digital Property yang dapat mempermudah dan mempercepat proses transaksi properti (Jual, Beli, Sewa, dan Pendanaan).
Kami memiliki misi untuk menyatukan dan meningkatkan kolaborasi sesama agen. Anda dapat membuat iklan untuk memasarkan properti secara gratis. Anda juga akan mendapat laporan mingguan tentang performa iklan Anda seperti jumlah views, likes, pesan masuk, penawaran masuk, dan permintaan untuk mengunjungi properti anda.
Temukan rumah impian Anda di Jitu Property